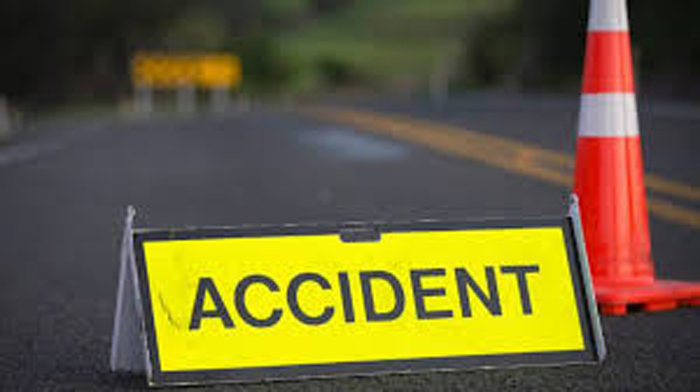 12 August 2020, Palpa
Two people have died and six others have been injured in a jeep accident at Galdha in Palpa district.
The deceased have been identified as 63-year-old Thakur Prasad Phal and a three-month-old baby.
According to District Police Office, Palpa, two people have died after a jeep, Lu 1 Ja 2887, met with an accident at Galdha in Nisdi rural municipality on Tuesday night.
The ill-fated jeep had skidded off the road and fallen 300 meters down the road, said police.
As many as 10 passengers were travelling in the jeep.
The injured have been taken to the district headquarters Tansen while the driver is at large.
Police said they are investigating the case.