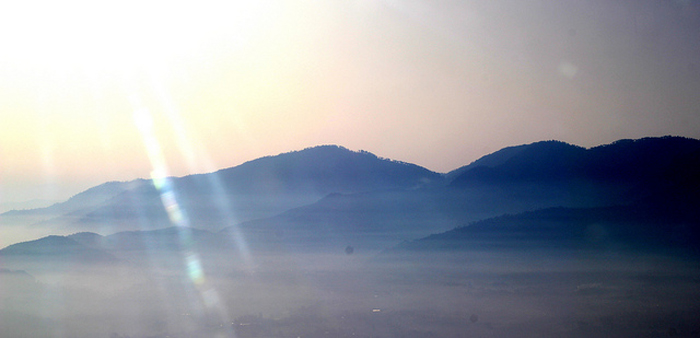 8 January 2021, Kathmandu
With the westerly wind subsiding, the weather is gradually improving in the country.
The Meteorological Forecasting Division (MFD), the weather will be partly cloudy in the hilly region of Pradesh 1. Currently, the Tarai is covered in thick fogs and it will gradually clear during the day.
The weather will remain partly cloudy in Pradesh 1 and Sudurpaschim Pradesh and fair in the rest of the country today.
It will be partly to generally cloudy in Pradesh 1, Gandaki Pradesh, Lumbini Pradesh and Sudurpaschim Pradesh and partly cloudy in the rest of the country tonight, according to a weather bulletin issued by the MFD.