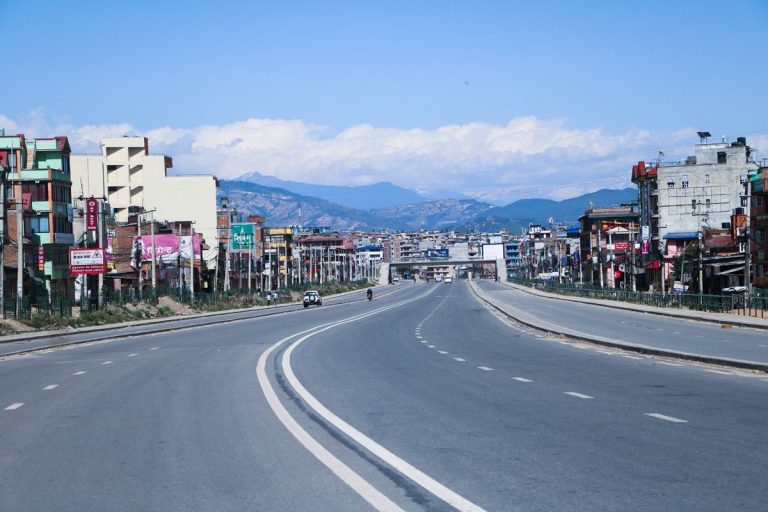 19 August 2020 Kathmandu
A week-long prohibitory order has been announced in Kathmandu Valley starting today midnight.
The decision was taken at a joint meeting of the District Security Committees of Kathmandu, Lalitpur and Bhaktapur on Tuesday evening after coronavirus cases spiked in an alarming rate.
With the decision in place, the transport operation will ramain banned except for emergency uses. Businesses other than essentials will also be closed.
The government had recently authorized the Chief District Officers (CDOs) to issue a prohibitory order at any time after analyzing the risk of the coronavirus infection.
Monday's Cabinet meeting had decided that the District COVID Crisis Management Committee could analyze the risks and issue a prohibitory order that would be applicable to the entire district or any part of the district.
For that, the government had decided to hand over the authority of the Local Administration Act 2028 BS to the Chief District Officer.
The government had also directed to make arrangements to run the government offices with minimum staff and allow others to work from home in case such order has been issued,
Kathmandu Valley has seen 205 cases on Tuesday. According to the Ministry of Health and Population, there have been 138 new cases in Kathmandu district alone.
Similarly, Lalitpur and Bhaktapur witnessed 50 and 17 cases respectively, making the single day coronavirus tally 205 on Tuesday.