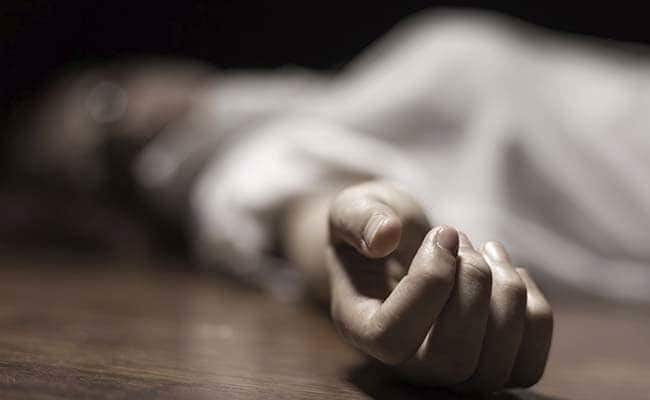 24 August 2020, Kathmandu
Nepal's COVID-19 death toll stands at 157 as of Monday afternoon after eight more fatalities reported in the last 24 hours.
Speaking at a regular press briefing this afternoon, Spokesperson at the Ministry Dr. Jageshwor Gautam said one each from Sunsari, Morang, Parsa and Kathmandu and four from Rupandehi have died of the coronavirus.
The deceased include three woman and five men.
Nepal confirmed 743 new cases in the last 24 hours that took the national tally to 32,678.
Meanwhile, 18,806 have recovered across the country so far. As many as 175 have been discharged from hospitals and isolation centers in the last 24 hours, he shared.