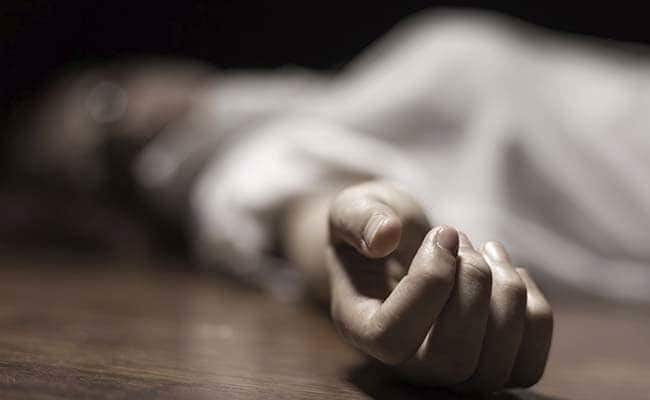 23 August 2020, Chitwan
A coronavirus infected woman from Makwanpur died while undergoing treatment in Chitwan on Saturday evening.
According to Bharatpur Hospital, a 65-year-old woman from Hetauda-3 succumbed to the coronavirus while undergoing treatment at the Bharatpur-based College of Medical Sciences at 7:26 pm.
The woman was admitted to the hospital on Sunday.
With the death, Nepal's death toll from the pandemic has reached 147. However, the Ministry of Health and Population is yet to confirm the death officially.
Nepal's COVID-19 death toll had hit 146 Saturday afternoon after nine more fatalities reported in the last 24 hours.
Speaking at a regular press briefing this afternoon, Spokesperson at the Ministry Dr. Jageshwor Gautam had said that two from Sunsari, three from Parsa, one each from Bara, Siraha, Makwanpur and Bhaktapur have succumbed to the coronavirus. The deceased include one girl and eight men.
Nepal confirmed 634 new cases in the last 24 hours that took the national tally to 31,117.